New Mexico Students Awarded 529 Account Scholarships from National Junior Honor Society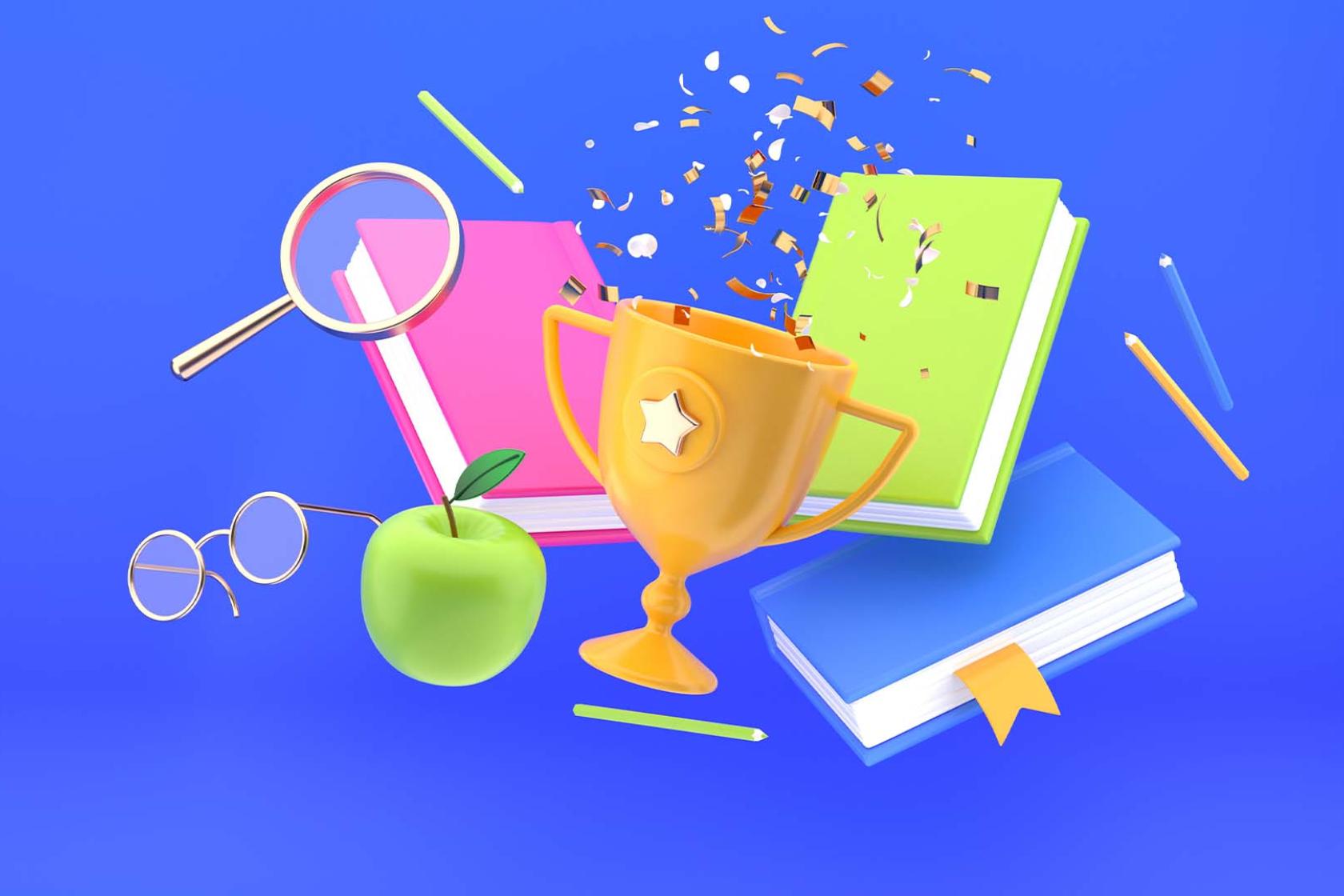 New Mexico Students Awarded 529 Account Scholarships from National Junior Honor Society
Layout canvas
The 2023 National Junior Honor Society (NJHS) Outstanding Achievement Award Recipients have been announced! The Education Plan is proud to congratulate the New Mexico students who won the award this year, including Lilyan Russel and Caden Torrez, both from Clovis, and Annabelle Wells, from Carlsbad.
This marks the eighth year that 500 NJHS students from across the country were selected to receive $500 awards in the form of a 529 account with The Education Plan. To date, $2 million has been awarded to 4,000 middle school students around the country.
The award recognizes middle school students who have demonstrated their commitment to the five pillars of the NJHS – scholarship, service, leadership, character and citizenship. Please read on to learn about New Mexico students who received this prestigious award, and learn more about their service, leadership, and character.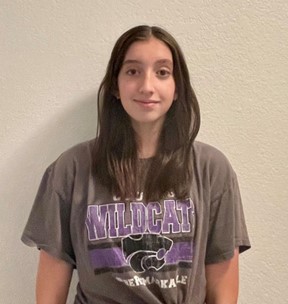 Lilyan Russell, Clovis NM
Lilyan is a highly motivated student who plans to do great things with her future. She expects to complete her associate's degree while in high school, and then move on to her bachelor's degree after graduation. Lilyan also has a wide variety of interests and hobbies; she's on her school's swim team, loves to read and volunteers often to learn more about her Clovis, New Mexico community. She is thankful for the opportunity her new 529 account will give her to save for her future.
Annabelle Wells, Carlsbad NM
Annabelle uses all her energy to help make a difference for other youth and teens in Carlsbad, New Mexico by participating in the Teen Court of Eddy County and the Carlsbad Community Anti Drug/Gang Coalition Youth Council. She spends plenty of time outdoors and in clubs like the Zia SharpShooters. Annabelle also plays multiple instruments, reads, and hunts and fishes in her free time.
About the National Junior Honor Society
The National Junior Honor Society (NJHS) elevates a school's commitment to the values of scholarship, service, leadership, character, and citizenship and helps middle-level students develop the knowledge and skills to become well-rounded student leaders in their school, community, and beyond.
NJHS chapters operate in all 50 states and schools around the world, engaging and serving more than one million students. Each year, the average NJHS chapter contributes:
650 hours of school/community service
$1,000 in charitable donations
500 pounds of food to local, state, and national causes
375 pints of blood
Reflecting school leaders' profound commitment to student leadership development, the National Association of Secondary School Principals (NASSP) founded NJHS in 1928 with the purpose of creating enthusiasm for scholarship; stimulating a desire to render service; promoting leadership; encouraging responsible citizenship; and developing character in secondary school students.
In addition to NJHS, NASSP founded and manages the National Honor Society (est. in 1921), National Student Council (est. in 1931), and National Elementary Honor Society (est. in 2008).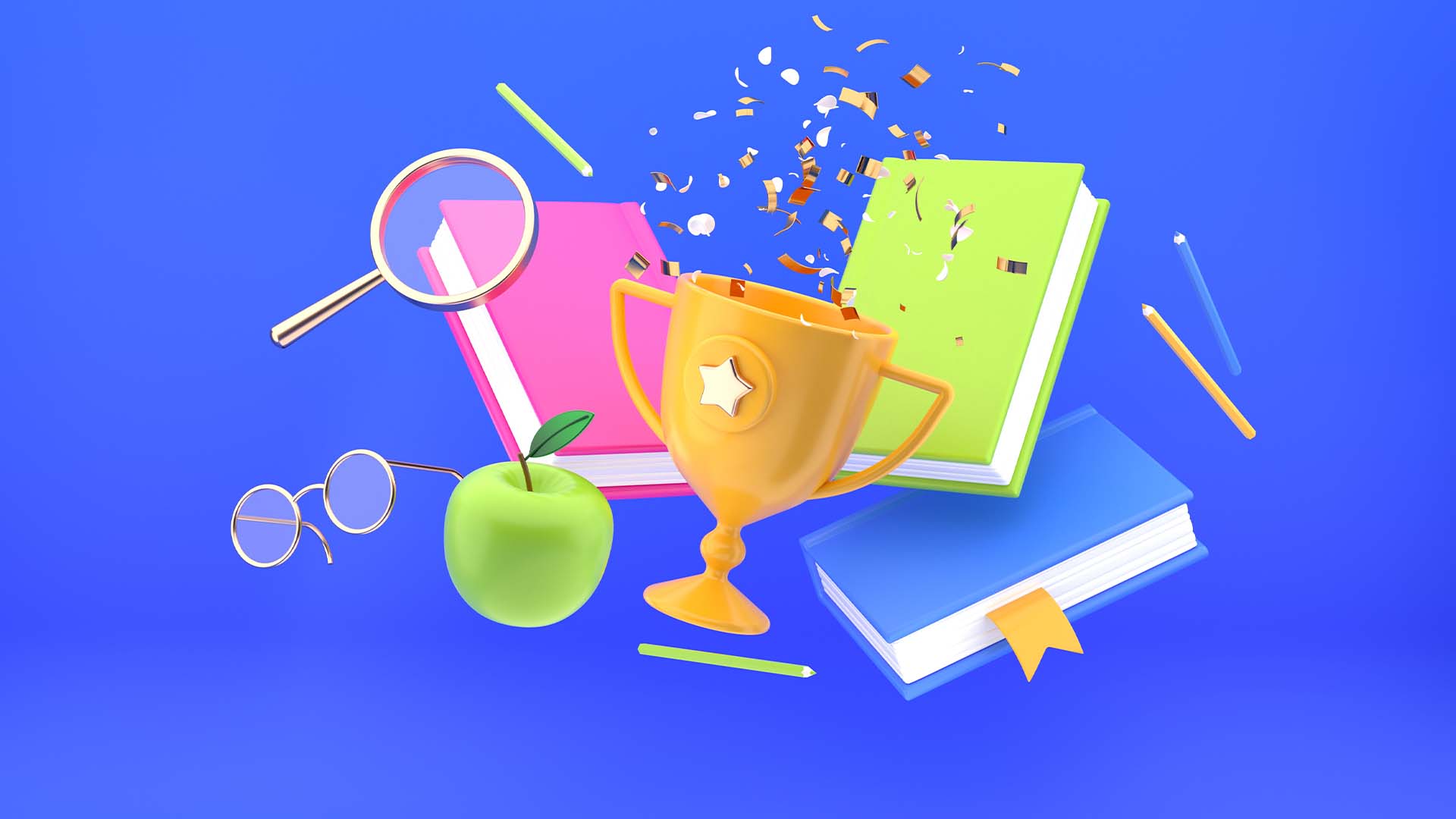 Recent Articles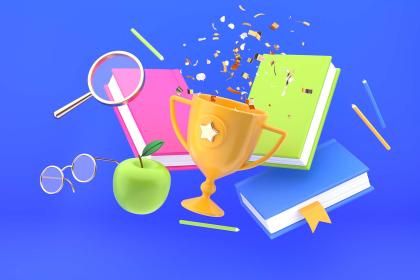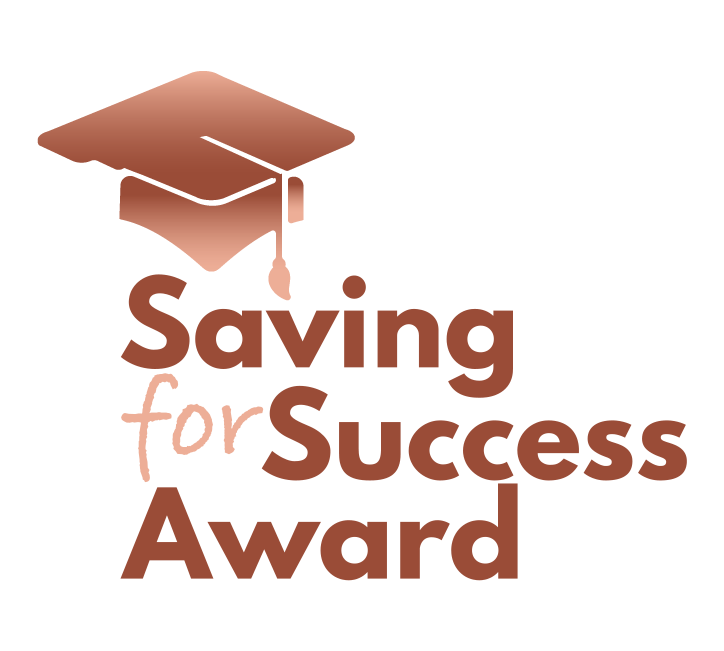 A College Savings
Award Program
The deadline to apply for the Saving for Success Award is December 21, 2022.
APPLY NOW