529 Plan Contribution Tips for Grandparents Saving for College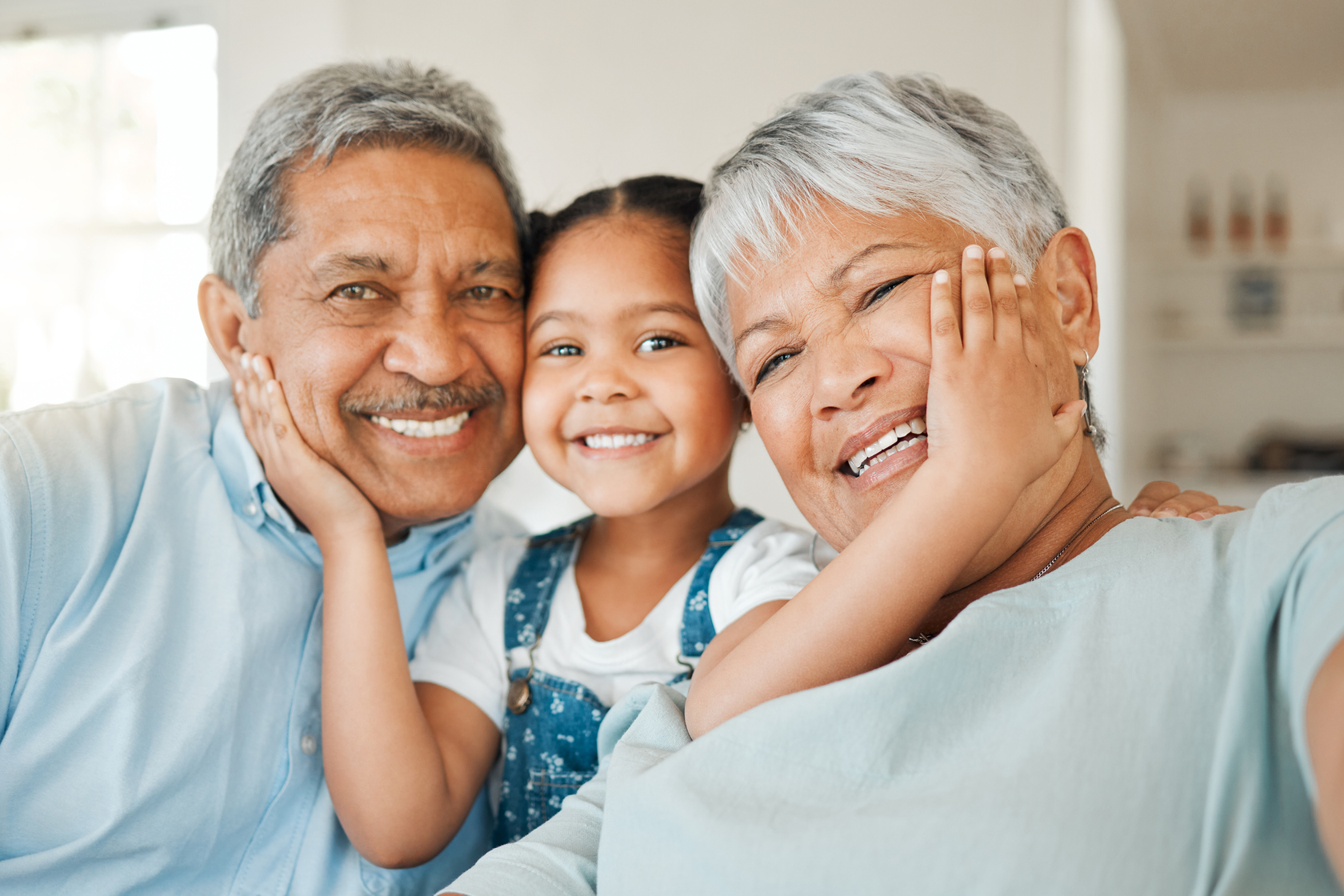 529 Plan Contribution Tips for Grandparents Saving for College
Layout canvas
Opening and (and then regularly contributing to) a 529 education savings account with The Education Plan® for your grandchildren is the perfect opportunity to leave a financial legacy while also providing tax breaks and estate-planning benefits for you. And new regulations governing the treatment of contributions from grandparent-owned 529 plans can give your grandchildren an even greater advantage.
Benefits of the 529 Plan
Unlike regular savings accounts, with a 529 plan, you do not have to pay federal taxes on your earnings and withdrawals, as long as they are used for qualified higher education expenses. Contributions are also compounded, meaning that your assets' earnings are re-invested so the amount of money in the plan increases over time. If you are a New Mexico resident, you have an additional advantage: New Mexico is one of only four states that allows you to claim a state tax deduction every year on all contributions to a 529 plan.*
Flexibility and Control
Your grandchildren may ask you for toys or technology, but investing in college savings is one of the best gifts you can give. Although starting early is ideal, you may open a 529 plan at any time in your grandchildren's lives, whether they are toddlers or teenagers. You may create multiple plans – one for each grandchild – and you control how much and when the funds are disbursed. Any amount you contribute helps relieve some of the financial worry associated with college expenses, such as tuition, room and board, computers, and lab fees.
Smart Giving
Opening a 529 education savings account for your grandchildren is a smart estate-planning tool. In addition to its tax benefits, investing in a 529 account can reduce your potential gift and estate taxes. It also helps you establish a legacy of learning for your grandchildren – one they'll never forget.

You can contribute up to $16,000 per beneficiary ($32,000 for married couples) each year without having to file a gift tax return. You may also "superfund" your 529 plan by contributing a lump sum distributed over a five-year period; for example, a married couple may give $160,000, but it will be distributed as five contributions of $32,000 each year.
New FAFSA Regulations
In 2020, the federal government passed the FAFSA Simplification Act (FAFSA means Free Application for Federal Student Aid). FAFSA determines eligibility for loans, grants, and work-study programs for students. The act made several changes that will become effective in the 2024-2025 academic year. 
A significant one is that cash support and contributions received from a third party, such as grandparent-owned 529 education savings plans, will no longer need to be reported as assets when determining eligibility for financial aid. This is huge: grandparents can help reduce the cost of college without negatively affecting their grandchildren's qualifications for financial aid. Funds from parental 529 plans will continue to be counted as assets for FAFSA.
As a grandparent, you have great influence on your grandchildren. They look up to you and seek your input and support, from the time they are little through adulthood. Be a role model and make saving for their higher education a priority. By opening and regularly contributing to a 529 education savings account on their behalf, you are making an investment not only in their education but also in their future.
Signing up for an account with The Education Plan is simple and can be done in just 15 minutes.
OPEN AN ACCOUNT
*New Mexico does not permit state tax deductions for contributions used to pay for K-12 tuition payments and transfers to an ABLE account. It likely will not allow deductions for contributions used to pay for student loan repayments and apprenticeship programs. The amounts deducted for these purposes may be recaptured as state taxable income in subsequent years. See here for more information.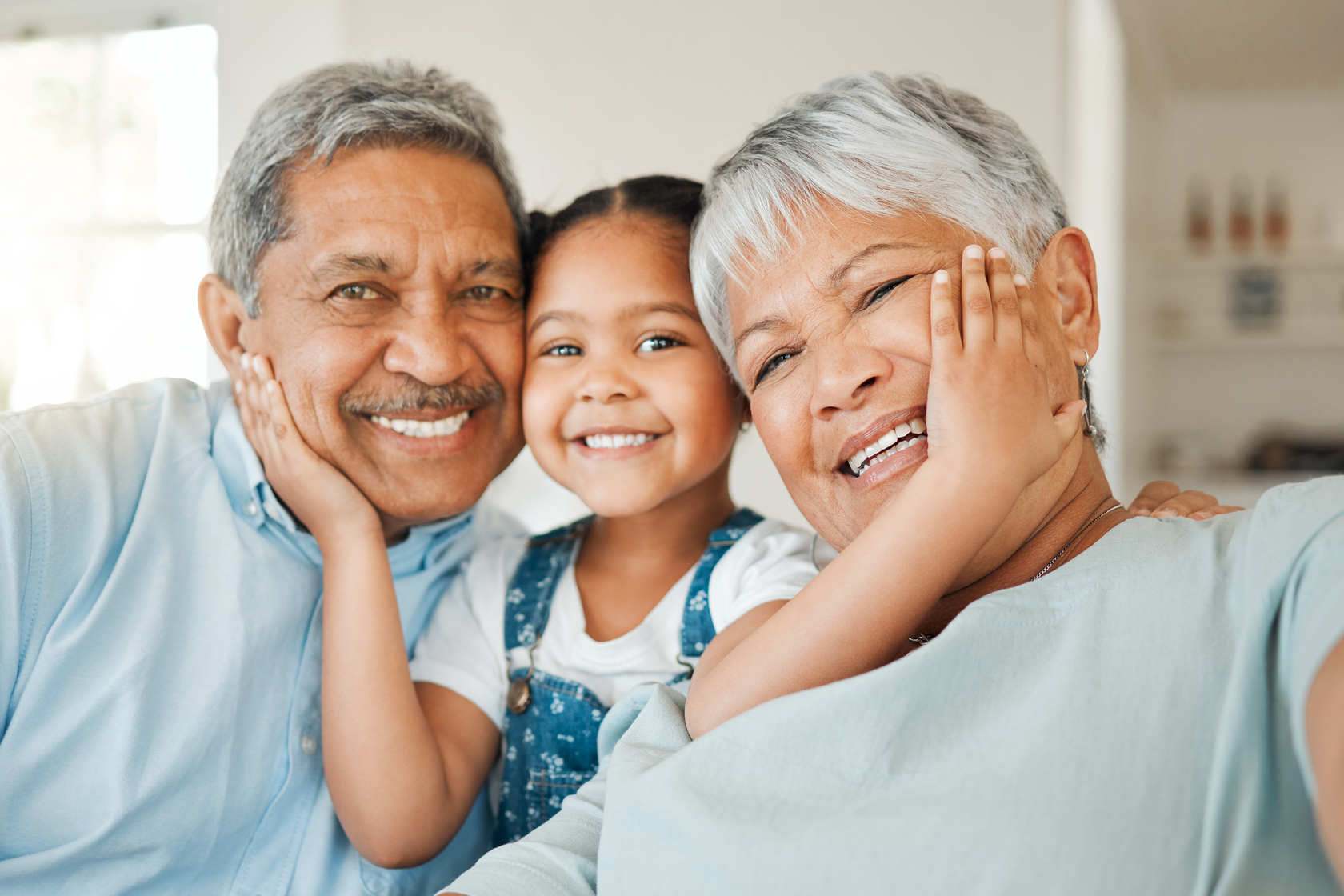 Recent Articles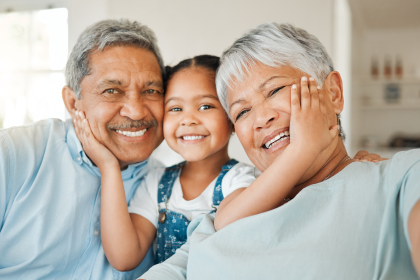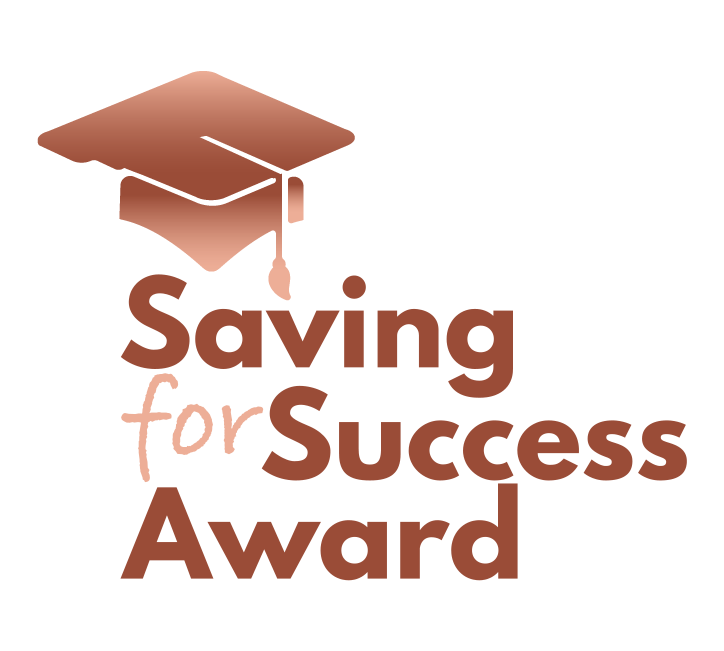 A College Savings
Award Program
The deadline to apply for the Saving for Success Award is December 21, 2022.
APPLY NOW