Saver Success Spotlight: Haley Phillips Makes a Childhood Dream Come True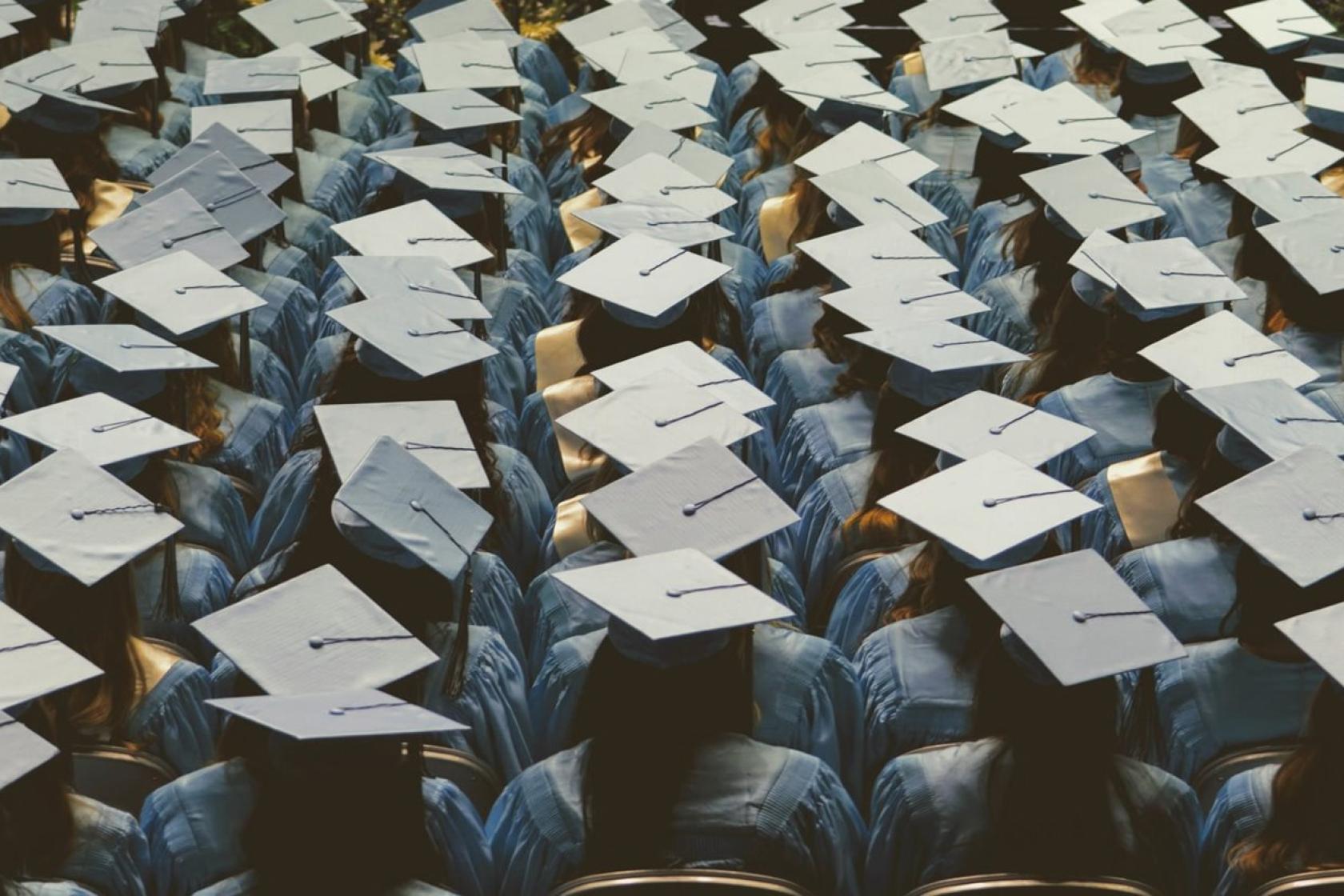 Saver Success Spotlight: Haley Phillips Makes a Childhood Dream Come True
Layout canvas
The Freedom to Focus on Education
Picture this: A young girl is in her room, arranging dolls and stuffed animals in tidy rows. She prepares her lesson plan, assumes her place at the front of the class and begins to teach. The next day, unsatisfied with her passive pupils, she recruits her younger brother to join her class.
Meet Haley. She's been a teacher at heart since arranging that first classroom of stuffed animals decades ago. She made it official this year when she took the helm of her first classroom of elementary school students in the Albuquerque Public Schools.
Haley's grandmother, Trish, played a pivotal role in helping her attain her childhood goal of becoming a teacher. Back when Haley was still giving her stuffed animals English lessons, Trish opened a 529 account with The Education Plan for her. The account grew over the years and eventually paid for Haley's bachelor's degree in education from the University of New Mexico—and more.
"It was such a relief knowing that I could focus on college and not worry about how I was going to pay for it," Haley says. I would have had a ton of student loan debt without my 529 savings."
Haley's 529 plan allowed her the freedom to focus on her education, hone her leadership skills as a recruitment coordinator for her sorority and participate in extracurriculars that helped her develop career skills like public speaking. It also helped her purchase the tools she needed to succeed.
"In addition to paying for tuition and fees, my 529 paid for my MacBook and iPad, she says. "I don't know what I would have done without those tools to get me through. There's no way I would have been able to afford to buy equipment in addition to paying for college without the savings from my 529."
A Classroom of Her Own
Today Haley is figuring out her first year of teaching first grade, doing DIY craft projects at home and practicing yoga. She's also considering opening a 529 account for herself to help pay for a master's degree in education.
"It feels great not having student loan debt," she says. "I can focus on my career and life after college without worrying about paying student loans for years. I recommend anyone who has kids or grandkids to start as early as you can and save often. Ask for gifts to your account from family and friends. Your loved one will be so grateful, like I am, for the gift of education and no debt."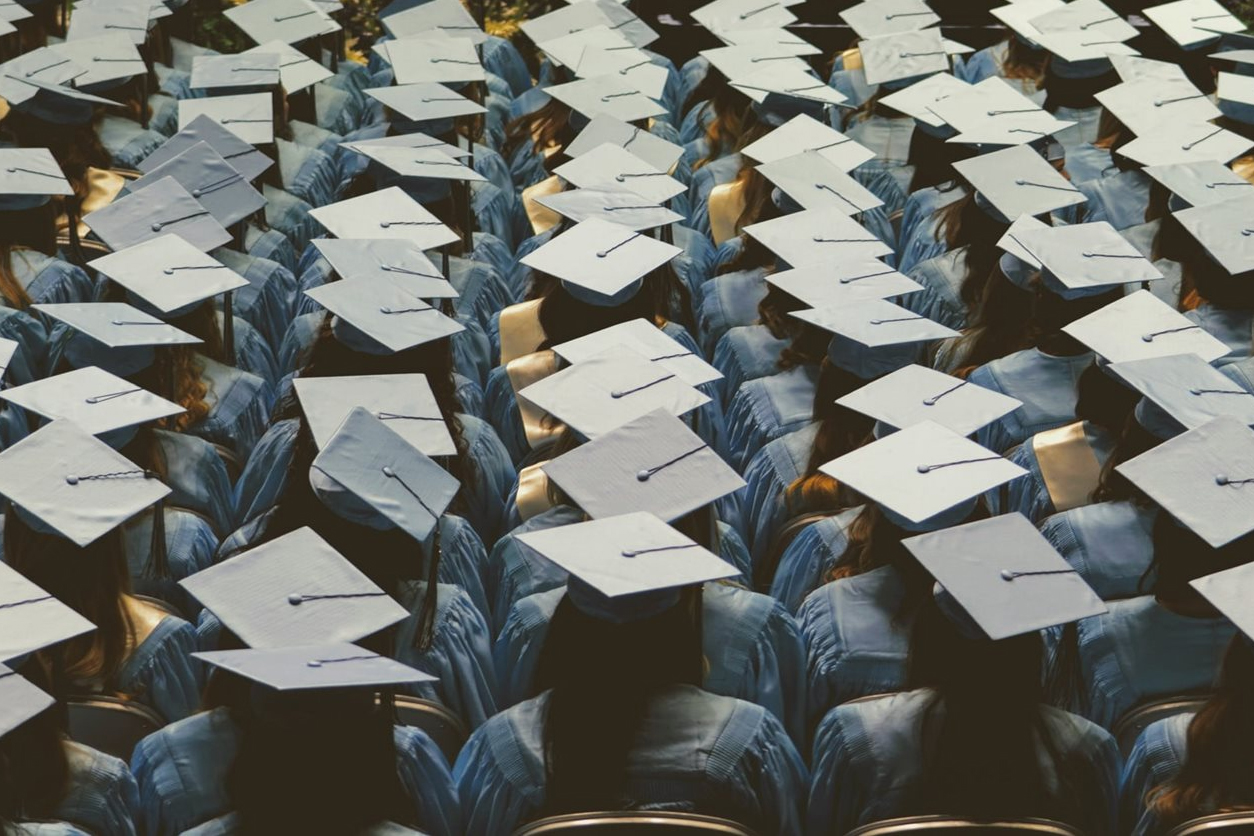 Recent Articles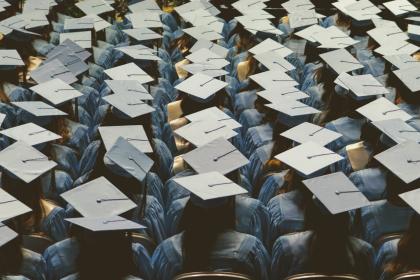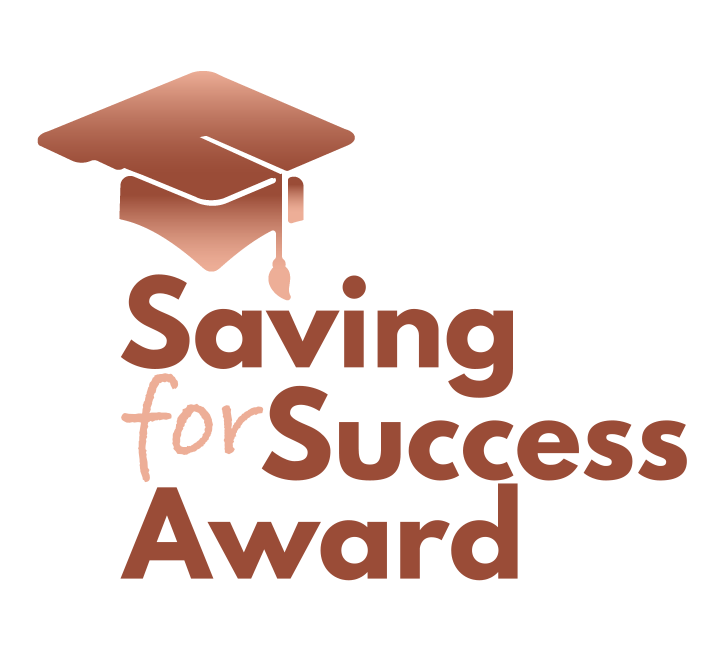 A College Savings
Award Program
The deadline to apply for the Saving for Success Award is December 21, 2022.
APPLY NOW