The Education Plan for Employers
Empower your employees to meet their educational savings goals with a 529 college savings plan.
Adding The Education Plan to your employee benefits package is an easy, no-cost, hassle-free way for you to support the financial wellbeing of your employees and your company's bottom line. Unlike other benefit programs, The Education Plan requires very little from HR while offering your employees the opportunity to save towards education goals for themselves and/or their loved ones on a regular basis through payroll direct deposit.

Increasing 529 plan participation significantly increases college attendance and graduation rates.* Plus, it reduces the burden of student debt and financial stress in the workplace that can lead to lower productivity and higher turnover. Employers can play a key role in strengthening their current and future workforce with one easy step.
 No cost to employer
 Potential tax benefits for you and your employees
 No fiduciary responsibility
 Easily enhance your benefits package
 Empower your employees and their loved ones  to further their education with less debt
 Gives you a competitive edge for recruitment & retention
 Matching contributions optional
*Center for Social Development, 2013, "Small-Dollar Children's
Savings Accounts, Income, and College Outcomes"
Ready to Get Started?
Get in touch if you're interested in learning more or are
ready to add The Education Plan to your benefits package.
Adding The Education Plan as an
employee benefit is easy: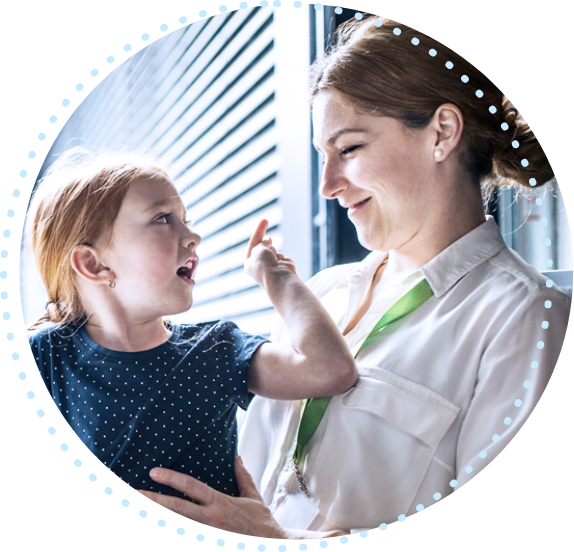 3
Contact us using the form on this page to set up an on-site informational workshop or webinar for your employees and invite us to participate in annual benefits events.
4
Using the form on this page, get on the employer email list to receive important updates and periodic reminders about the Plan to share with your employees.
Trusted by Employers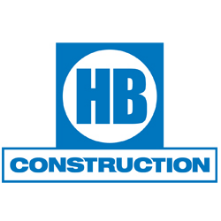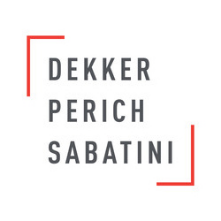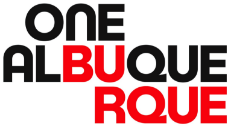 Forms and Brochures for Employers
Employer Overview
Brochure
Benefits of saving for The
Education Plan's 529 direct
deposit option.
VIEW ONLINE
The Education Plan
Brochure
An introduction to The
Education Plan and
what it offers.
VIEW ONLINE
The Education Plan Employers
Flyer
Share the Education
Plan's brochure easily in
a printable flyer format.
VIEW ONLINE
Folleto de El Plan de
Educacion
Conoce un poco mas de El
Plan de Educacion y que
puede ofrecerte.
LEE EN LINEA
Employer Payroll Deduction Enrollment Procedures
An overview of how employers can establish payroll deductions with The Education Plan.
VIEW ONLINE