Fact or Fiction? Saving For Your Grandchildren's Education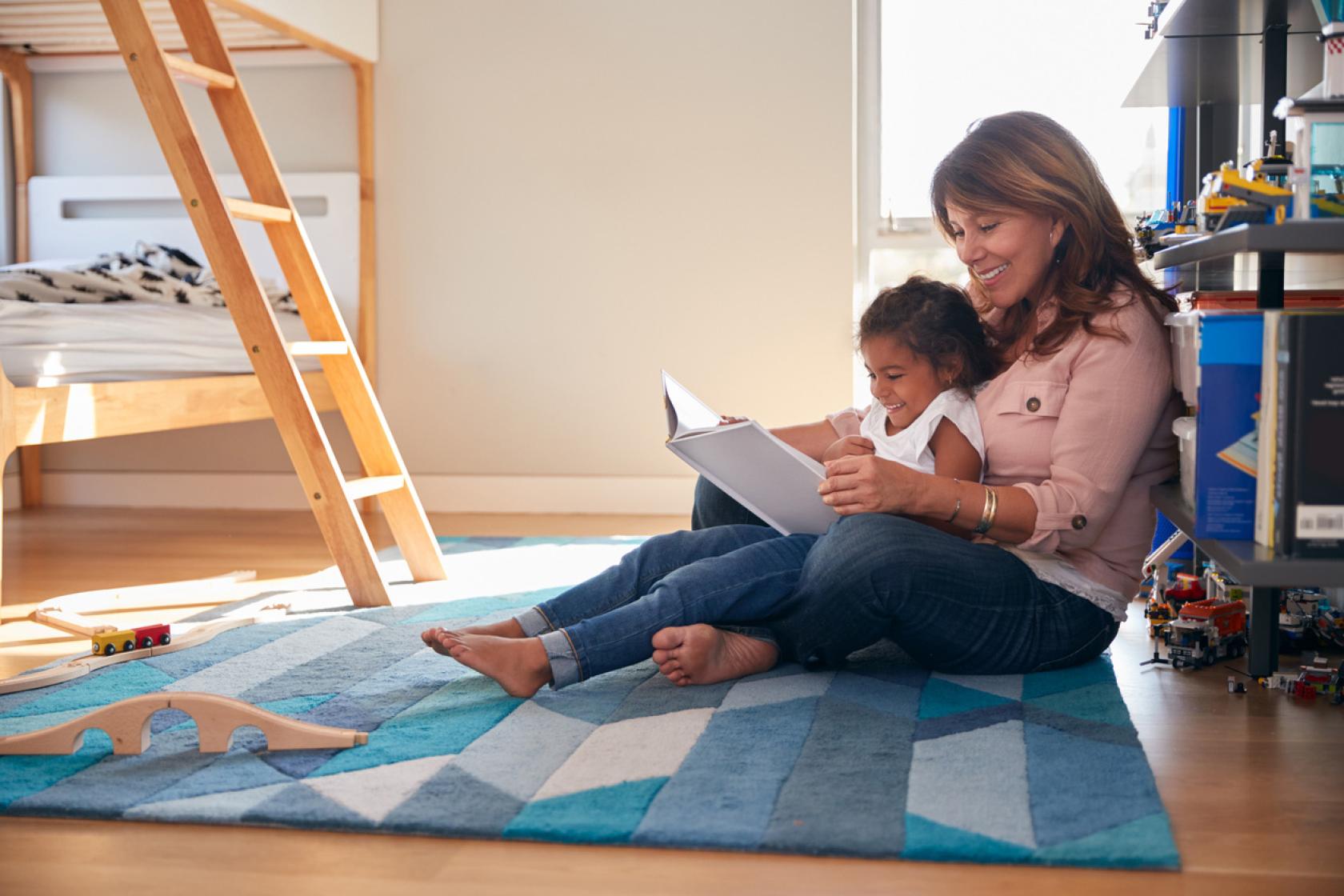 Fact or Fiction? Saving For Your Grandchildren's Education
Layout canvas
Many grandparents recognize the value of a higher education and want to help their grandchildren graduate from college without a mountain of debt. Helping with college tuition can be a powerful way to leave a legacy for the next generation. When it comes to saving for college for your grandchildren, there are many ways to approach it, including traditional savings accounts, investment vehicles like 529 accounts, and others.
Named for section 529 of the IRS code, 529 accounts offer an easy, tax-advantaged way to save for higher education expenses. They're designed to make post-secondary education more affordable for families across all income levels. The Education Plan® is New Mexico's official 529 college savings plan.
Take this quiz to sort fact from fiction when it comes to saving for your grandchildren's higher education with a 529 account.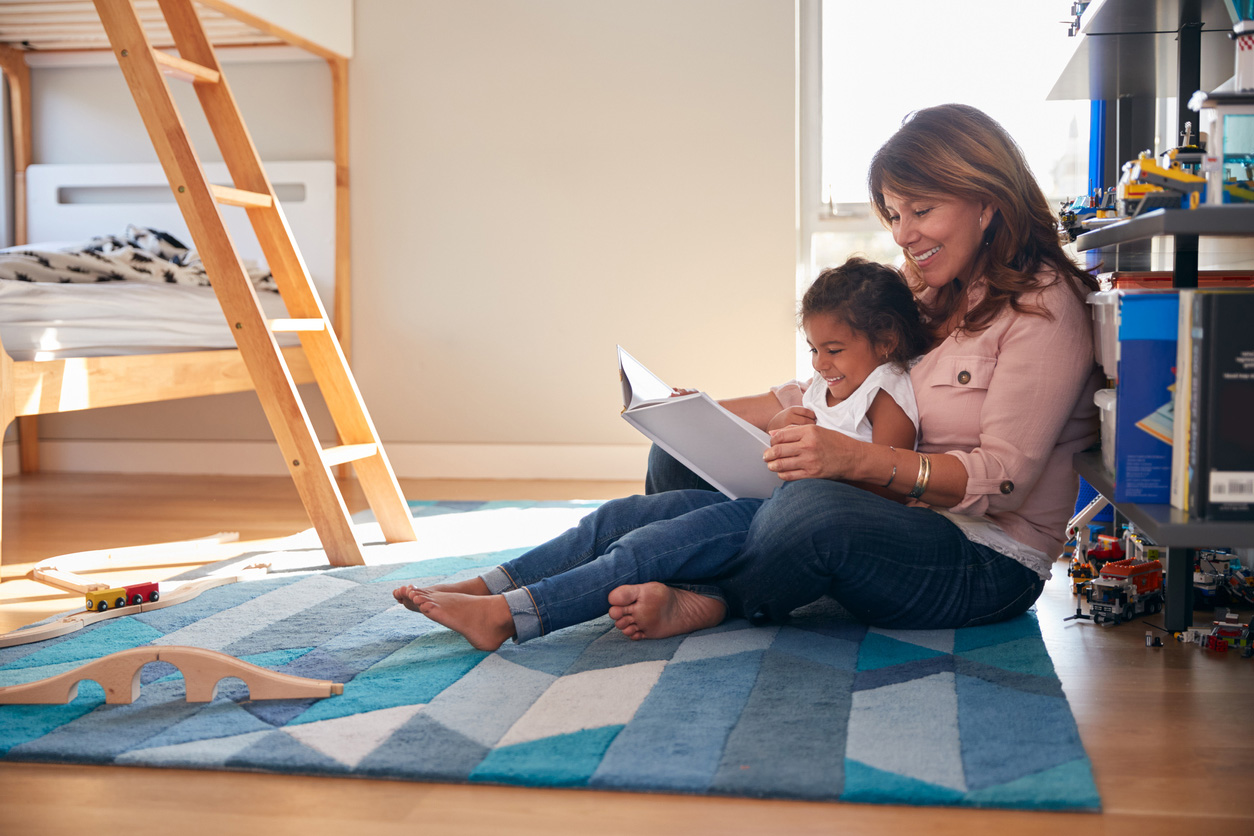 Recent Articles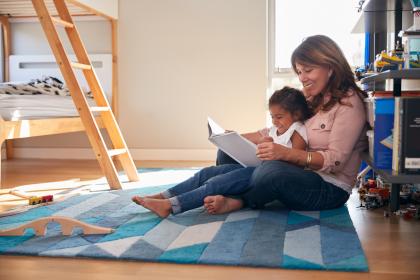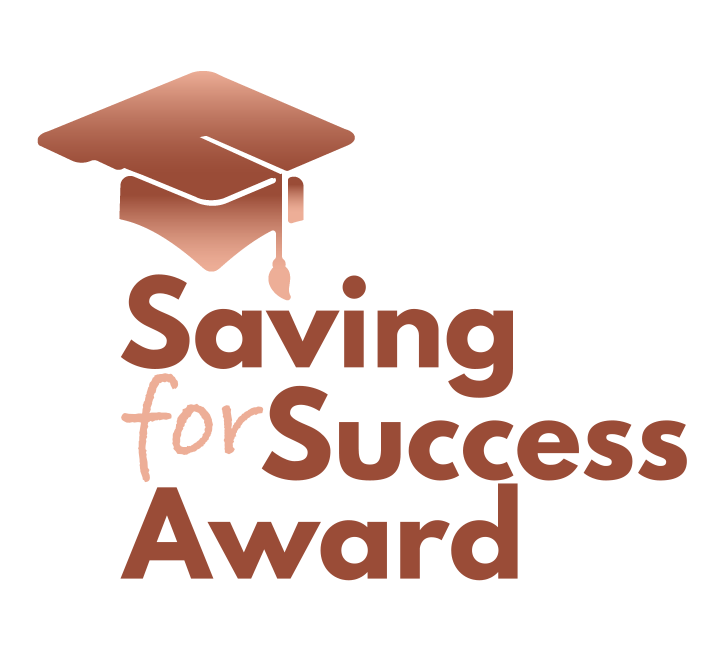 A College Savings
Award Program
The deadline to apply for the Saving for Success Award is December 21, 2022.
APPLY NOW